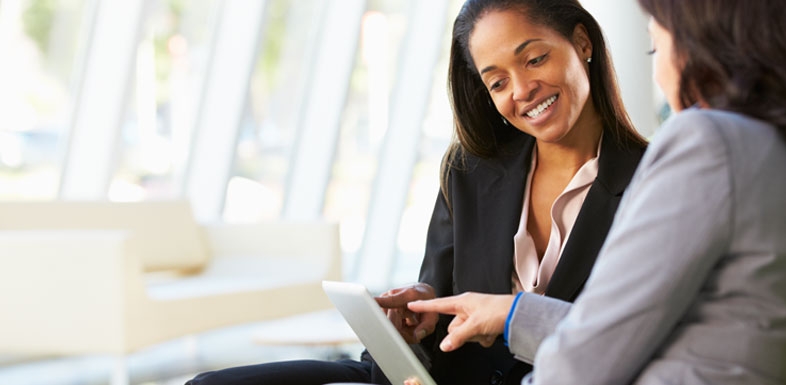 Return to Work
Morgan Stanley's Return to Work program is an opportunity for you to re-engage with, and reenter the workforce. During the 12-week paid internship, participants work with colleagues and senior leaders across the firm.
View Program Details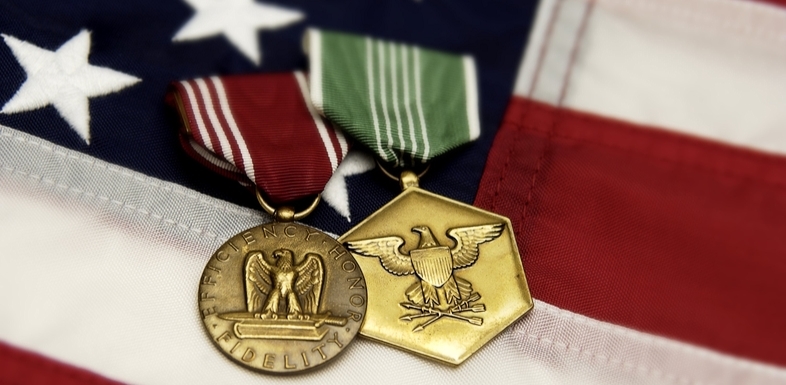 Veterans at Morgan Stanley
Morgan Stanley recognizes the experience and dedication of military veterans, reservists and active service men and women. From partnerships and volunteer activities to career development opportunities, we support veterans at our firm and in our communities.
View Veteran Resources