Your Guide to Tax-Efficient Planning
The tax decisions you make today can help you save for years to come. Consider these smart tax strategies for your financial plan.
Spotlight: Tax Management Strategies for Investors 
Make Your Investments More Tax-Efficient
Tax-efficient investing techniques may help you lower your tax burden and increase your long-term wealth. Here are some strategies to consider.
Lessen the Tax Bite on Your Retirement
Taking steps to minimize the impact of taxes on your retirement portfolio can help you enjoy more of your nest egg. These ideas may help.
Maximize the Impact of Your Giving
Whether you want to donate to charity or invest in a loved-one's future, there are tax‐aware ways to make your giving go further. Learn more here.
Tax Rates and Key Dates
Understanding the latest tax rates and upcoming deadlines can help you prepare and stay on track throughout the year.
Tax Calendar 2021
Keep this income tax timeline as you prepare this season.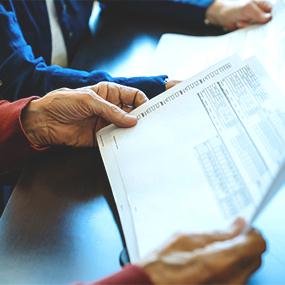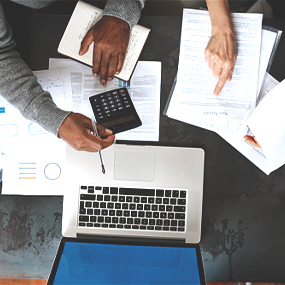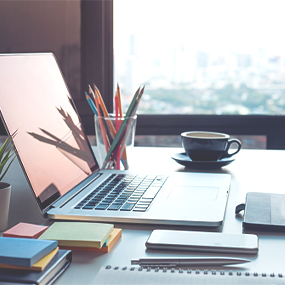 October 2021
October 15 is the final deadline for individuals to file a 2020 Tax Return (if extension timely filed).
November 2021
December 2021
December 15 is the C-Corporation Q4 2021 estimated tax return payment due date.
December 31 is the Q4 2021 tax-loss harvesting request deadline.